ALUMINUM STANDARD AND SPECIAL PROFILES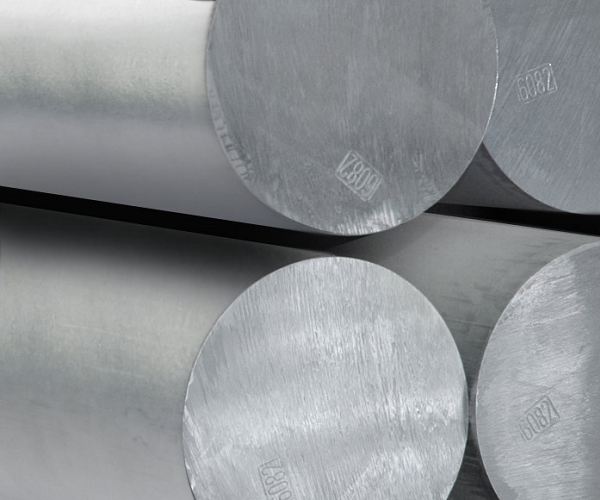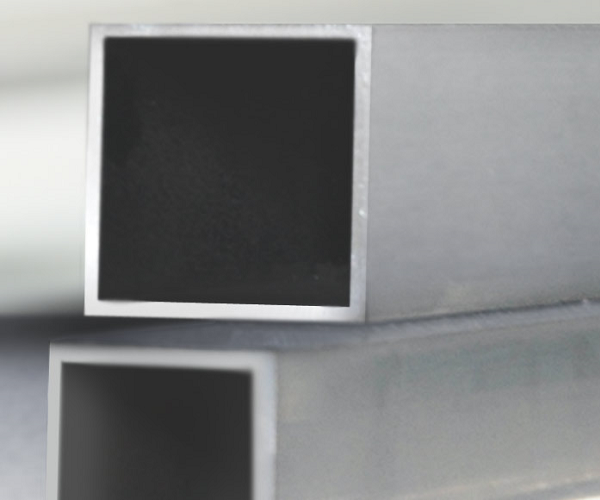 RE-ALL offers a wide range of aluminum standard and special profiles:
Round bars;
Square bars;
Flat bars;
Square tubes;
Rectangular tubes;
Round tubes;
Equal angles;
Unequal angles;
"U" bars;
"T" bars;
Hexagonal bars;
Half round bars;
Half round chisels.
available in 6060, 6082 and 11S alloys.
On request, other profiles may also be provided.