RE-ALL provides a timely and accurate response to any customer demand, thanks to an assortment of over 10,000 items always present in the large covered warehouse of 6,000 square meters.
SERVIZI
RE-ALL can support supplies for industries as the retail sales of single bars and also, thanks to contact with leading manufacturers, ensure a rapid execution of orders for particular products or quantities.
RE-ALL has a department working with specific equipment for cutting profiles and plates.
Thanks to its staff of experienced agents, RE-ALL provides assistance on-site through periodic visits.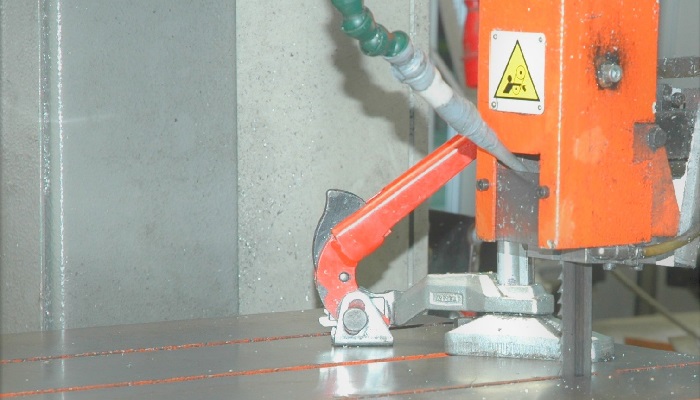 Transport and logistics
The availability of warehouse stock with thousands of products enables timely deliveries that are made with our own trucks or by making use of reliable couriers
Consulting
RE-ALL has a staff of many years of experience in various sector of application of aluminum and cooperates closely with its customers so that it can better respond to their needs. All this ensures the ability to provide service from as early stages of consultation and planning up to that supply always offering a completely fast and reliable service.
Custom cutting
RE-ALL has a department working with specific equipment for the custom cutting of aluminum plates and profiles.
Other processing
RE-ALL offers all kinds of finishing and surface treatment on their profiles such as oxidation, painting, milling, and satin finishes with protective plastic film on one or two sides.